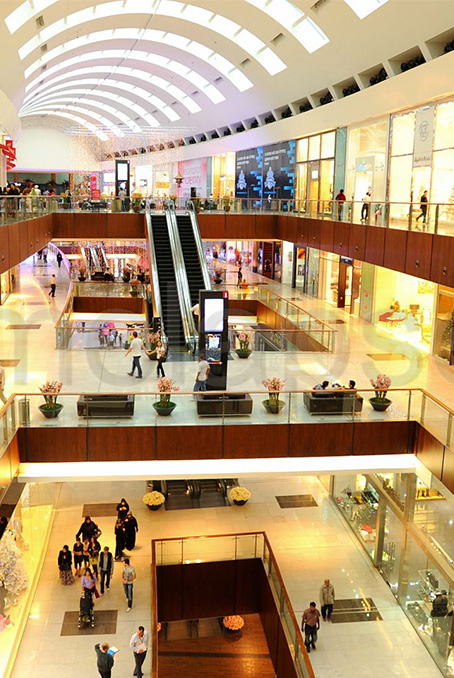 What we do
We want to showcase our talent and experience by bringing unique concepts in retail which the region has never seen before.
Its going to be innovative, exciting and out of the box which will definitely excite our customers.
We combine pragmatic, operationally focused approach with understanding of brands and leveraging its potential by taking it Global.
We uncover hidden opportunities to accelerate demand and help to act by unlocking new sources of growth into new Regions.
MARKET PLACE
Our brands are available on all leading marketplace platform across UAE region We plane to be available in Bahrain and Oman by end of 2021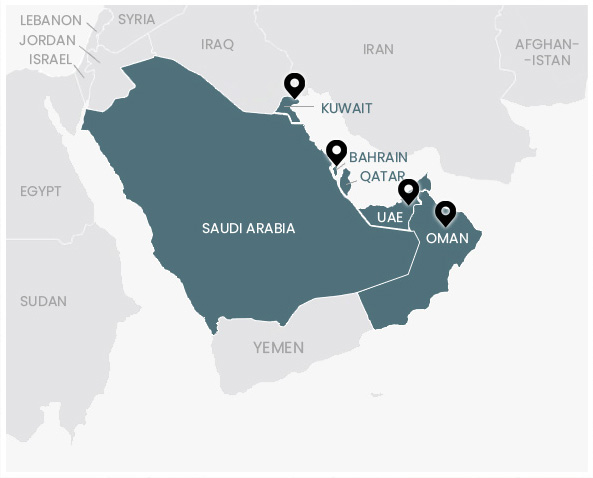 OUR PRESENCE
15 stores in 4 countries… and growing
UAE BAHRAIN OMAN KUWAIT
OUR STRENGTHS
15 Stores, 6 Partners, 75+ employees
GROW WITH US
The strategic focus of MSBM group is to develop partnerships with retail brands where there is significant growth opportunities by commercial, creative and analytical thinking to build truly relevant, durable and compelling brands in MENA region on behalf of brand owners. Group Focus is on retail concept which is non Apparel.
Interested in expanding with us?
Contact us today by filling this form
MEET OUR TEAM
The core team of Msbm who has been an integral part from the conceptualization state. Each one of them share the same passion & vision to take the group to new heights.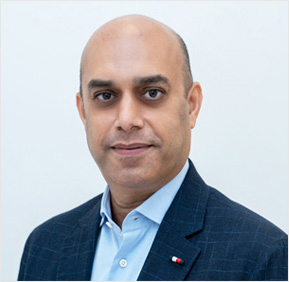 View Detail
Sanjeev Matharu Founder
and CEO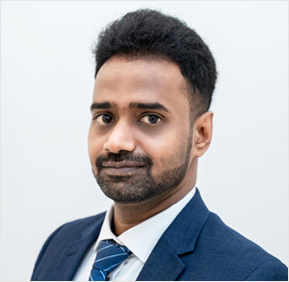 View Detail
Karthick Jayaraman Finance Director
– MSBM Group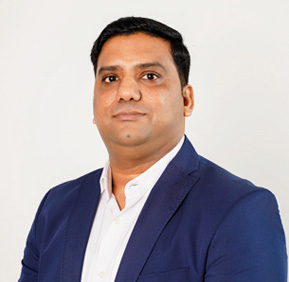 View Detail
Atul Arya Head
– Omni Business